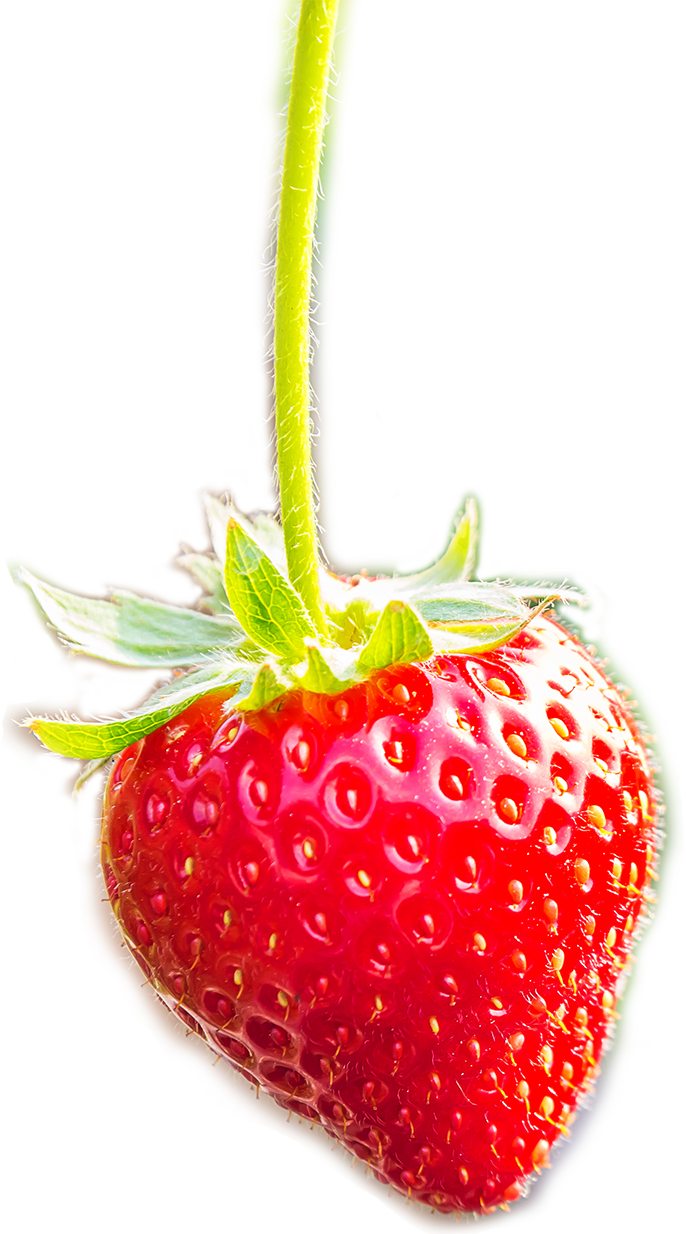 We rate our strawberries per piece.
Only in this way can we guarantee our quality.
Year-round quality.
Eating strawberries regularly is good for health. Our goal is to promote the consumption of strawberries by ensuring consistent high quality in every season. Together with The Greenery, Jong Fruit supplies the (inter)national market with the highest quality strawberries, which we grow all year round.
Make an appointment
2500000
KG strawberries p/y
2000000
CO2 reduction p/y
Growing is top sport.
We realize large volumes of strawberries of consistent, high quality with a combination of in-house knowledge, data collected in-house, techniques developed in-house and years of experience. Knowledge from the field is valuable, but it does not match the practical situation. To keep the entire process from plant to harvest under control, Jong Fruit always follows its own course. Nothing is left to chance.